Rocky Mountaineer Vacations

Travelogues & Photos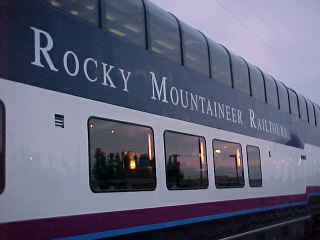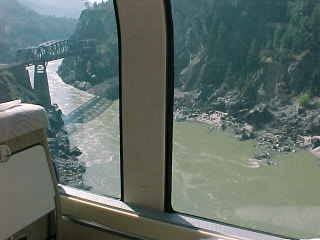 Click On A Photo Above For Rocky Mountaineer Vacations Travelogue & Photos!
Travel reports are listed in order by date starting with the most recent rail trips first. Click on each link below to read each rail travelogue with photos.
Rocky Mountaineer Related Links:
---
Additional Reports & Photos of Rail Travel in Canada are posted at:
---
Click Here to also visit www.RailCanada.com
that lists TrainWeb hosted websites featuring railroads in Canada.
Visit our Rail Magazine promotion trading partners:
Click here to add your print rail magazine.